Senior Spotlight – Krystina Rich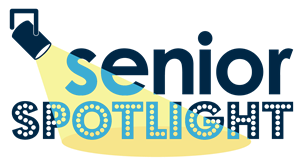 Krystina, a Senior at Rosebud-Lott, is being focused on by the Senior Spotlight. What Krystina enjoyed most about high school would be all of the intense band competitions. Krystina has been involved with the band for four years, being drum major in two. Krystina was also involved in cheer for three out of her four years of high school, quitting after her junior year.
"The advice I would give to underclassmen would be to not procrastinate", Krystina stated. "Get your stuff done as fast as possible so you don't have to worry about it. Enjoy high school and hang out with your friends and family as much as possible. Make as many memories as you can."
After graduation, Krystina plans to move to Allen, Texas to attend cosmetology school, in hopes of becoming a successful cosmetologist.