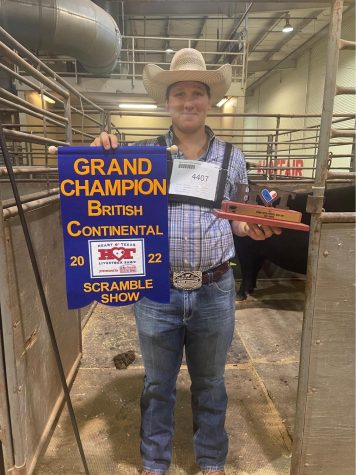 October 2, 2022 • No Comments
Rosebud-Lott students competed at the Heart of Texas Fair and Rodeo this past week in several categories. Lane Lovicott placed 1st place in the Essay category in the Calf Scramble Scholarship contest....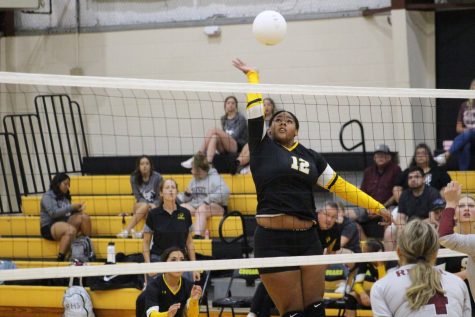 September 29, 2022 • No Comments
The RL Lady Cougars volleyball teams traveled to Bremond Tuesday night in the second match-up of district play. Although RL fought hard, the Lady Tigers were able to pull out the win. "We didn't play...
Recent Sports Stories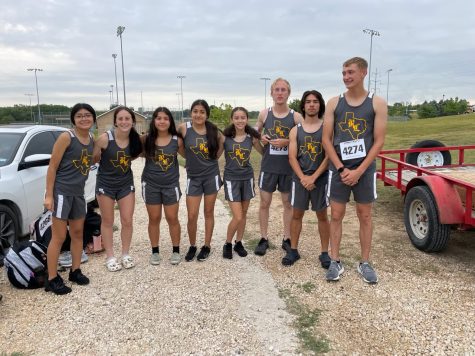 September 6, 2022
The RL Cross Country Team competed at the Pro-Fit Invitational in Temple on Friday, Sept. 2nd. Each team...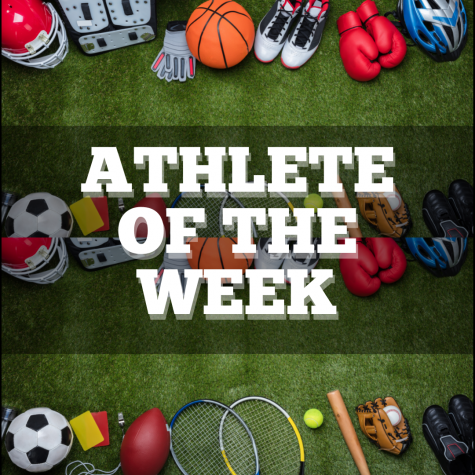 Dillon OBrien, Staff Writer
April 19, 2022 • No Comments
Athletes of the Week are Gracie Doskocil and Breon Lewis. "Gracie had an outstanding week, leading the team in hits on Thursday with 2 doubles and a single and collected 11 put outs in two games!". Secondly,...
Rosebud-Lott High School

42

Sep 30 / Cougar Varsity Football

Rosebud-Lott High School

3

Sep 30 / Lady Cougar Varsity Volleyball

Rosebud-Lott High School

54

Sep 29 / Cougar MS Football

Rosebud-Lott High School

28

Sep 29 / Cougar JV Football

Rosebud-Lott High School

0

Sep 27 / Lady Cougar Varsity Volleyball