Senior Spotlight – Cooper Voulgaris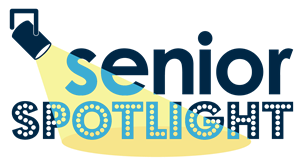 Cooper Voulgaris, a senior at Rosebud-Lott is being focused on the Senior Spotlight. Cooper's favorite thing about High School was hanging out with friends, especially  "Dillon Grant O'Brien". Cooper has been a member of concert, marching, and jazz band for four years as well as being the trumpet captain since last school year. In addition, some of his out-of-school activities include working out, playing video games, and eating. 
Cooper has some advice for the underclassmen, "Don't lose your pen", he stated. 
This past month Cooper decided he wanted to become an airman in the air force, and since he has been sworn in, but still awaits his deploying date. He plans to make a career out of the military, in hopes of becoming a successful pilot.