Senior Spotlight – Maria Rodriguez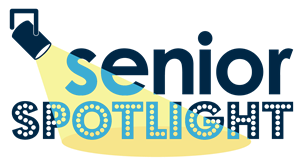 The Senior Spotlight is focusing on Maria Rodriguez, a senior at Rosebud-Lott High School. Maria enjoyed meeting and hanging out with new friends. Some activities Maria was involved in include Band and Powerlifting. Her out of school interests include swimming, eating, and sleeping in.
After high school, Maria plans to enroll in the military and become a nurse.