Volleyball takes third in district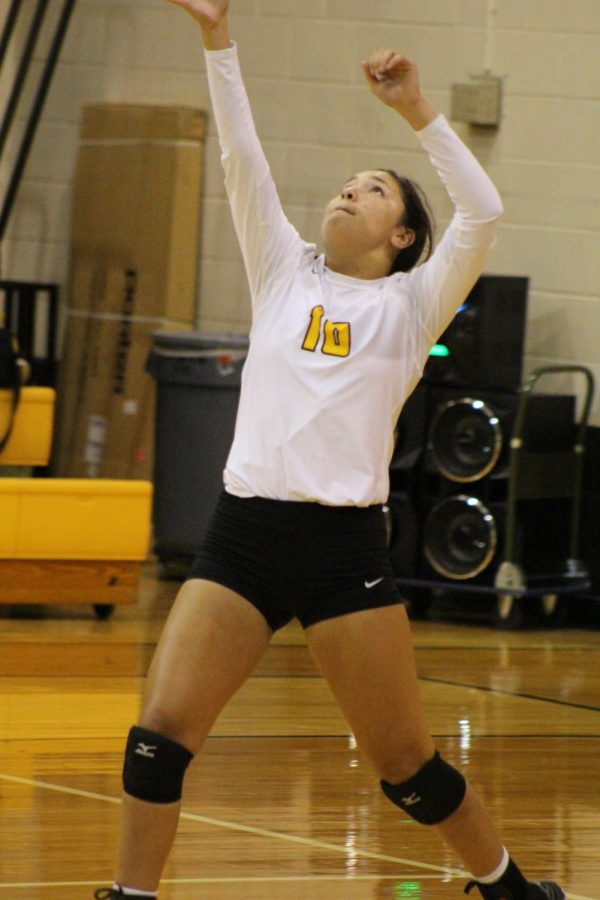 The Lady Cougar volleyball team finished out the district play in third place. The girls now prepare for the playoffs beginning next week. The ladies will have a warm-up game this Friday against Wortham at 4pm. Leading hitters for the Cougars were Erakah Easley, Clara Coker and Hannah Willberg with a combined number of 435 kills. Alexandra Minor and Rakasia Buhl combine for a total of 528 assists. Jenna Kleypas, Emma Herring, and Erakah Easley lead the team with over 200 blocks. Alexandra Minor, Gracie Rodriguez, and Christa Niemeyer have a combined 106 serving aces and Christa Niemeyer, Isabella Mallory, and Clara Coker dominate on defense with over 850 digs. The Lady Cougars begin their playoff run with a bi-district game Monday, October 29th,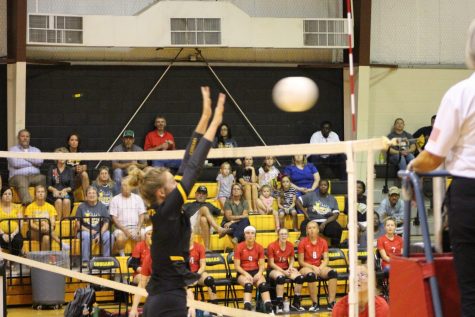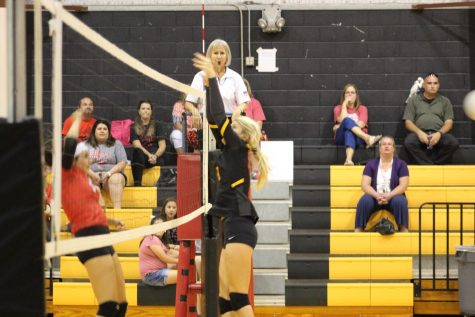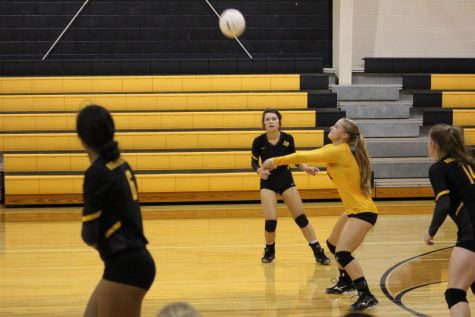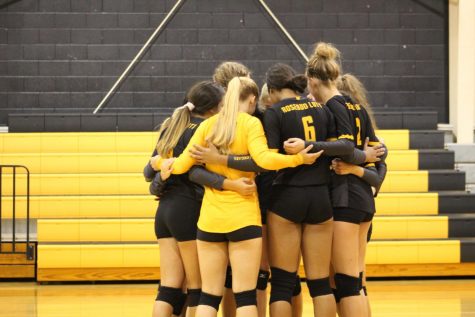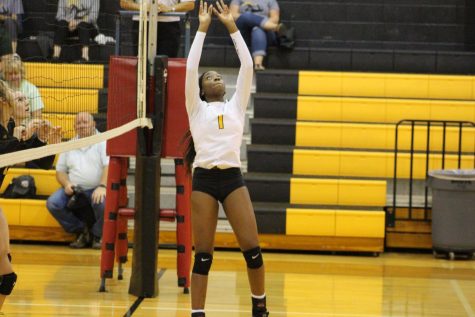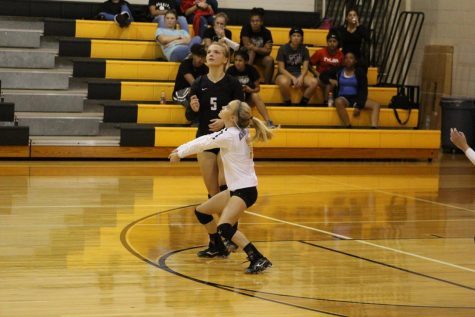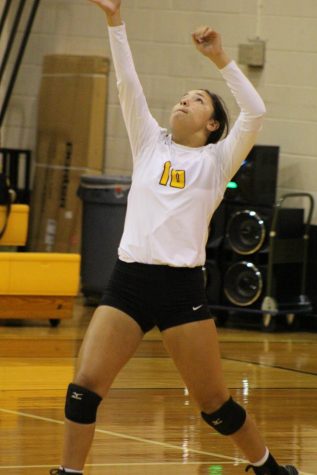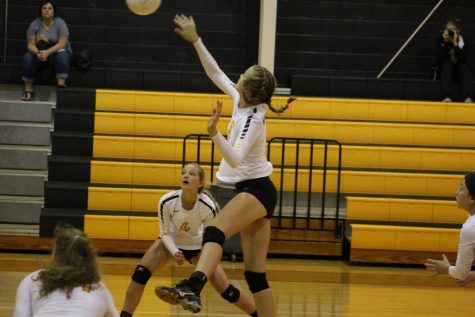 against Mart at Robinson High School beginning at 6p.m.