Honor Societies Induct New Members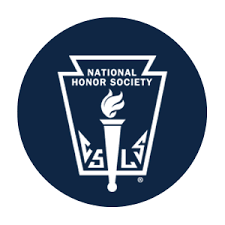 New members for the National Junior Honor Society and the National Honor Society were inducted this past Sunday afternoon.
Inductees were chosen after a rigorous selection of the best in scholarship, leadership, community involvement and more. Members volunteer their time to help other organizations throughout the area.
New members for National Junior Honor Society are:
Terrence Endsley, Yasmin Aldana, Dixie Flores, Jayanna Green, Ta'Marion Travis
New members for National Honor Society are:
Cayla Alexis, Allysun Tays, Lucian Garcia, Yoselin Aldana, Arianna Flores, Hailee Avant, and Kinsley Hargrove