Senior Spotlight – Jasmine Guzman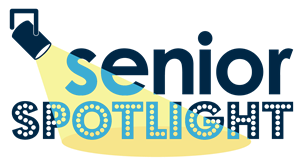 Jasmine Guzman, a senior at Rosebud Lott, is being focused on the Senior Spotlight. Jasmine's most enjoyable moment about high school was going to her favorite class, art. Jasmine was involved in Volleyball her Freshman year but later dropped out to focus on her school work. Jasmine's interests outside of school include spending time with her family.
"Keep your grades up, because they DO matter and try your best in everything you do", Jasmine states.
Jasmine's plans after high school include attending Temple College for cosmetology classes, and she plans to make a career doing people's nails, eyebrows, hair, and eyelashes.