Senior Spotlight – Brennon Duff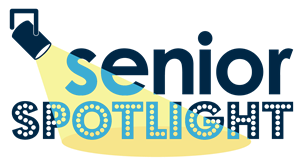 Brennon Duff, a senior at Rosebud-Lott High School enjoyed the classes he was involved in the most. Some of which being Art and Agricultural. At one point in time, Brennan precipitated in Cross Country and Track, but due to his personal decisions, he has decided to halt performing. Some of Brennon's out-of-school interests include playing with his dogs or working on personal projects.
"Enjoy being young," Brennon advises lowerclassmen. "You wish you would have enjoyed being young a little longer and relished it more," Brennon states.
After high school, Brennon plans to attend a community college to complete his basic classes before attending a university. Once Brennon attends a university, he plans to major in Zoology and work with animals.