Senior Spotlight – Arleth Hernandez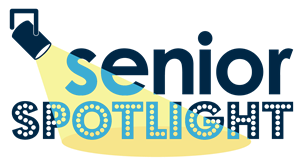 The Senior Spotlight is focusing on Arleth Hernandez, a senior at Rosebud-Lott High School. What Arleth enjoyed the most about Rosebud Lott was realizing how capable she is despite all of her challenges. Arleth has many other interests besides school including spending time with her family, traveling and seeing new places in general. 
"Live in the moment", Areth advises the underclassmen of RLHS. "Take advantage of the free learning", she states. 
After high school, Arleth plans to attend college and focus on her career.