2019 Yearbook Supplement now available!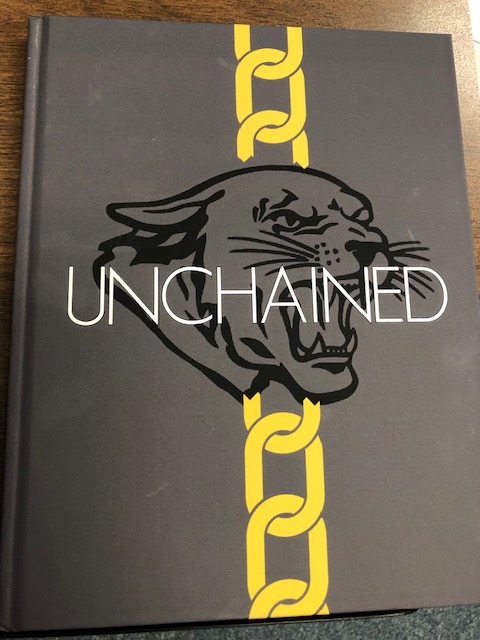 Teresa Sullivan, Advisor
June 5, 2019
The 2019 yearbook supplement is now available. The supplement covers all the spring activities through April and May of the school year, including prom and graduation. This is a continuation of the yearbook and can be printed and placed inside the book.