Cougar Basketball loses to Chilton at buzzer
Cougar basketball took a hit this past Friday night, losing at the buzzer to district rival Chilton Pirates.
Cougars came out strong, with Steven Buhl landing the first shot to put them on the board. Chilton then matched each basket, playing evenly with RL to end the first period with a score 9-8. In the second period, both teams stepped up their game and became more aggressive as the game progressed.
The Pirates traded leads with RL throughout the third and fourth periods until the Cougars took the lead by five points with only 4:00 left in play. Chilton became more aggressive, rebounding the ball more often and pushing the Cougars to up their game. With only seconds left on the clock, Chilton landed two free throws from a last minute foul and took the lead. The Cougars couldn't catch up.
Leading scorers for the game were Brady Hering with 14 total points, John Paul Reyna with 7 points and Ty Stock with 7 points.
The Cougars traveled to Rappaport on Tuesday, Jan. 15th and easily took the win. Cougars are now seeking a playoff berth wi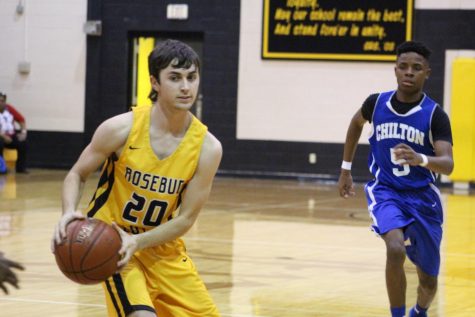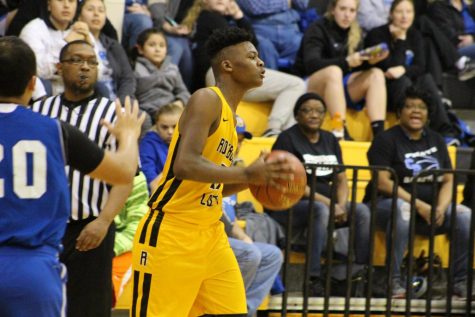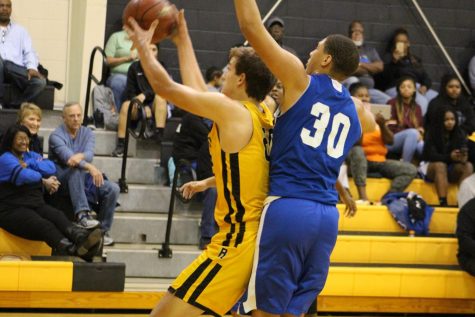 th the second half of district play.