Senior Spotlight- Tamyra Diles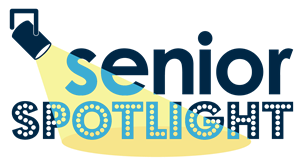 Tamyra Diles has attended Rosebud-Lott High School all four years. She enjoys meeting new people and spending time with friends at lunch.  Tamyra is involved with band, golf and is also in the Junior Chamber of Commerce. In her spare time, she likes spending time with friends and family.
 "You need to cherish every moment of high school," Tamyra said. "It will be the best 4 years of your life."
After high school, Tamyra plans on going to college.