Senior Spotlight – Dillon O'Brien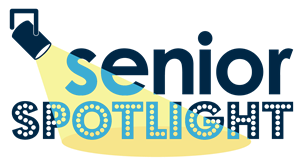 Senior Dillon O'brien has attended Rosebud-Lott HS for all four years of his high school career. He has been highly involved in band, being a member of the marching, jazz and concert bands all four years. Dillon is also a member of the journalism staff this year as a staff writer to the student news website, The Roar. He enjoys fishing & hunting in his spare time. 
"Make as many memories as possible," Dillon advises underclassmen. "Because the four years you are in high school fly by extremely fast." 
After graduation, Dillon plans to attend junior college and get his bachelor's degree in psychology. After college, he wants to become a Texas Game Warden.