HS Track season begins with first place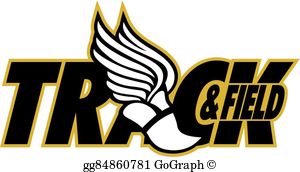 The high school track teams competed at the Cougar Relays and came home with the top spot for the girls.
The Lady Cougar varsity track team brought home the top spot in the Cougar Relays with strong performances by Clara Coker. The varsity girls team received a first place plaque for their win. The Varsity boys team also competed and did well, with key performances from Rile Watts, Zachary Buhl, Haven Mortimer and Caleb Tention.
Both teams will travel to Rogers to compete in the Eagle Relays tonight beginning at 3:30pm. Next week, the varsity teams will travel to Lago Vista for competition.