MS Track takes top spot at Bearcat Relays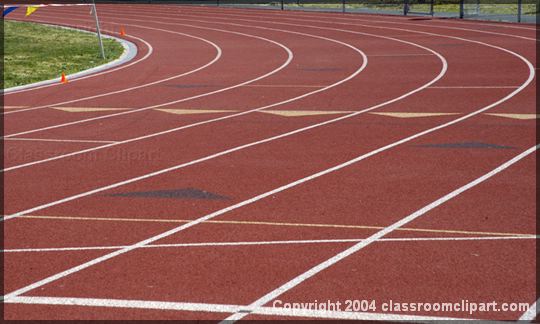 For the second week in a row, the middle school track team has competed and taken home one of the top spot at two meets, Moody's Bearcat Relays and RL's own Cougar relays.
The Lady Cougars came away from Moody with first place. Mikayla Edwards, Jackie Salazar and Jade Landrum were among the top competitors for the girls team. Breon Lewis represented the Cougars and the boys and walked away as the 11th top athlete from the meet.
So far, the middle school girls track athletes have taken second place at the Cougar Relays here at home and first place at the Moody Bearcat Relays last night. The boys' team has taken home the runner-up spot at the Cougar Relays and represented Rosebud-Lott well at the Bearcat Relays.
The teams will travel next to McGregor on March 21st to compete in the Bulldog relays.